In the previous part of the article we revealed the first thing that depends on the online shop success - the speed of websites loading dependent on a bandwidth. Today we want to show you the other side of hosting issue, equipment. The selection of appropriate hardware should be based on the size of a store, a number of transactions and in certain cases, on specific functionalities that a given store supports. So what do we recommend?






WHICH SERVER SELECT?
For stores at the beginning of their e-commerce adventure, we suggest using www shared hosting, which is suitable for a small turnover. How does it work? A service provider places a shop on a server that also supports other websites. The service usually doesn't guarantee exclusive rights to the equipment but it's sufficient for a start. This allows you to significantly reduce the cost of maintaining your infrastructure and spend money on the development of your store or marketing activities that will bring you profits in the long run.

Next thing you should pay attention to is choosing a right hosting provider. Unfortunately, you can come across quite unfair conterparties who will strive for their profit maximization by overcharging servers, resulting in a decrease in your website's performance. Hence, it is a solution suitable for simple stores, based on WordPress in a simple template.

FOR BIGGER PLAYERS
In case of more advanced online store with multiple functionalities or with a complicated template, we recommend using hotting based on virtual server (VPS). Virtual server is a part of the physical server sectioned off for a particular customer. Due to that, data is separated from other services which increases its level of safety. What's more, in the scope of VPS server, you get some resources only for your www servers. Having an independent operational system, you can set server parameters and increase your shop-efficiency. You're also able to install your own additional software, e.g for cache management in the server RAM memory which accelerates store's work and unweights disk so that you can serve a larger number of customers.
If you want to be one step ahead of the competition, you should implement some facilities in the form of new functions. However, these are connected with a bigger hardware resources utilization. That's why you should take care of their guaranteed quantity.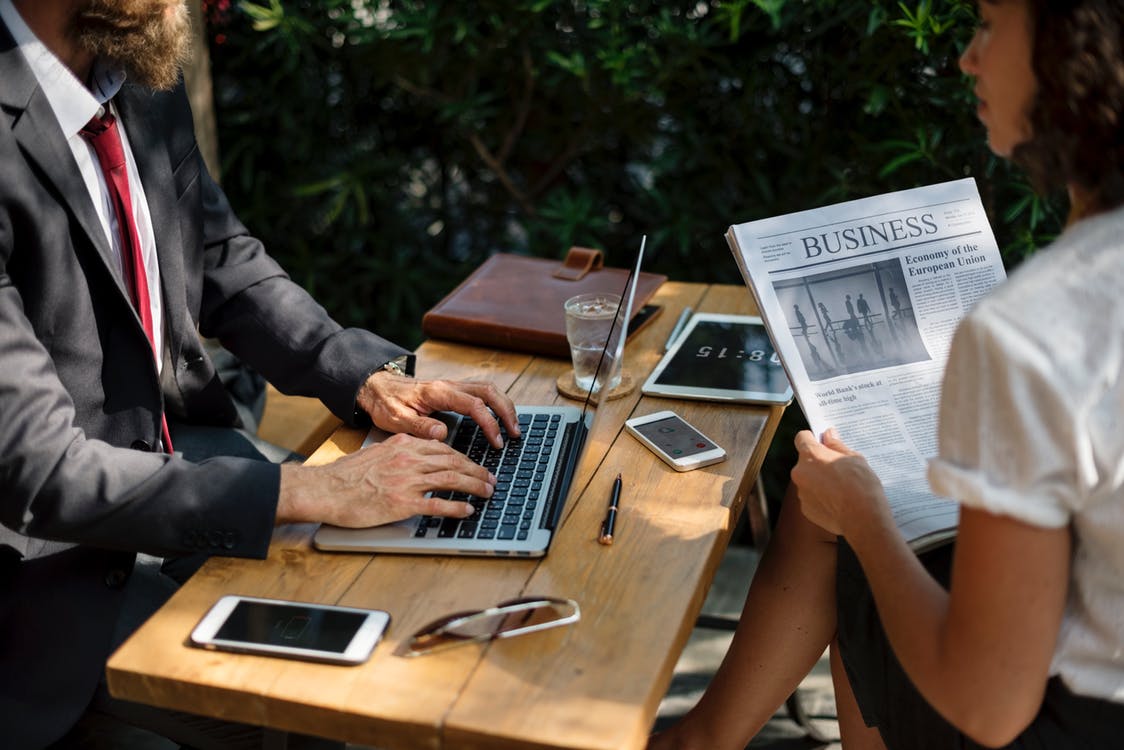 WHY TO CHOOSE VPS?
It is worth mentioning that VPS servers can operate on the principle of leasing resources within a dedicated server or in the cloud. The operating principle is similar, but for a server in the cloud, the disk space is usually connected to the matrix (over the network) and allows the VPS server to switch between different dedicated servers with the same data. This service is more expensive to maintain, but at the same time more resistant to hardware failures - damaged server can be easily replaced by moving services to another.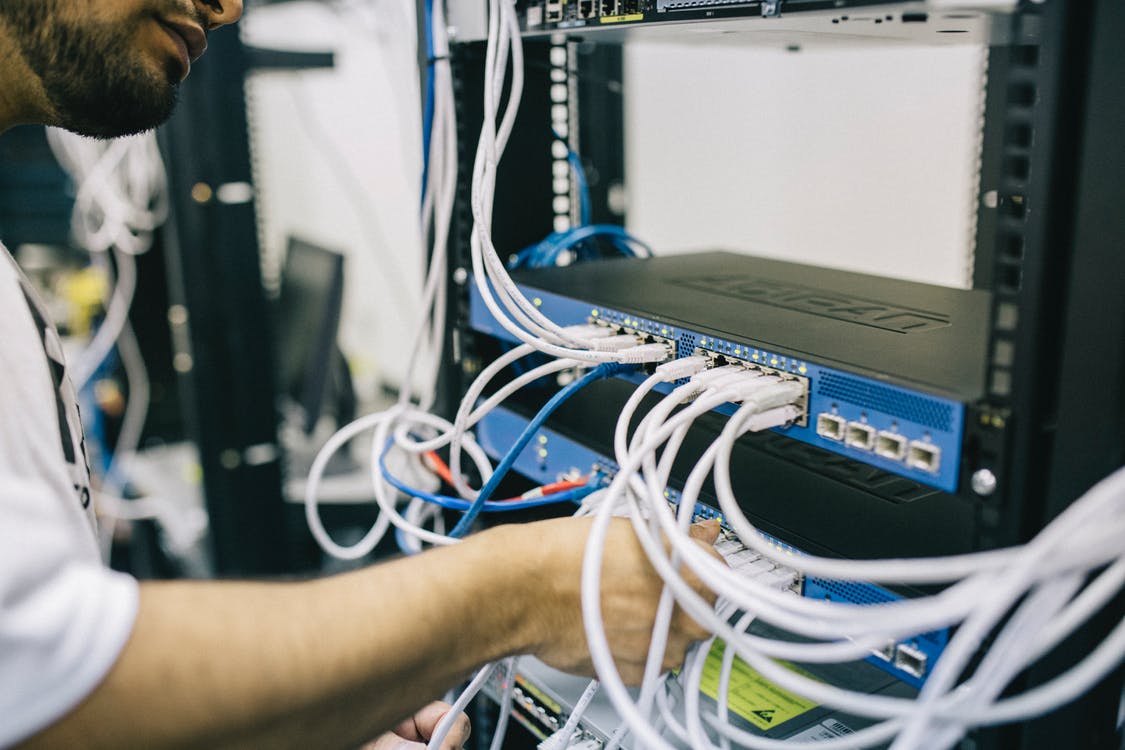 The above mentioned types of hosting are not the only choice you have. For large eCommerce stores, you might want to consider dedicated servers. Why this is often the best choice, you will find out in the last part of the article.